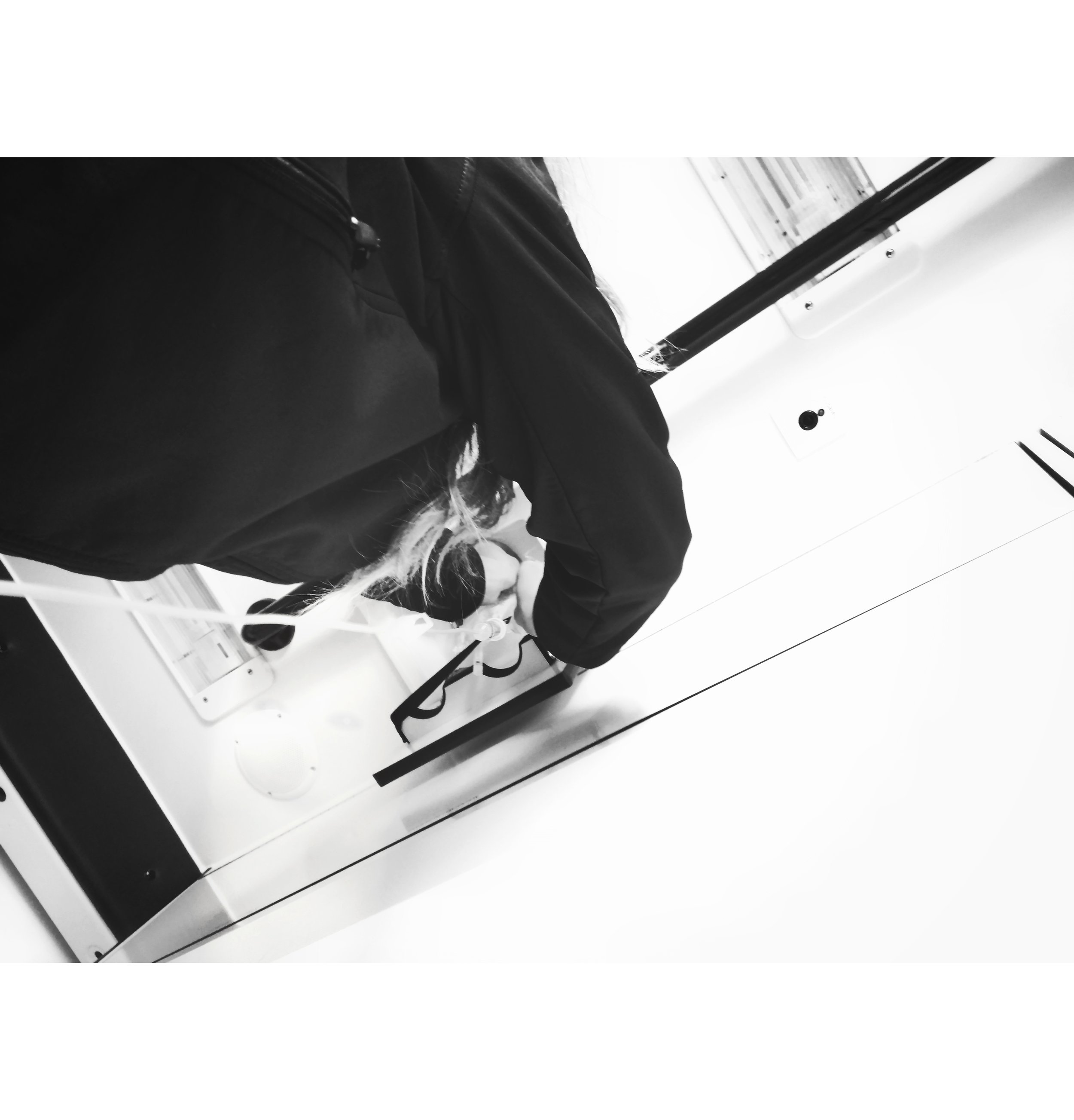 MORZINE, FRANCE, FEB 2018
Southampton Airport departure lounge.
Geneva Airport arrivals lounge.
Pleney - whetting the appetite.
On morphine. Photo credit: James Hyson.
View from ambulance interior.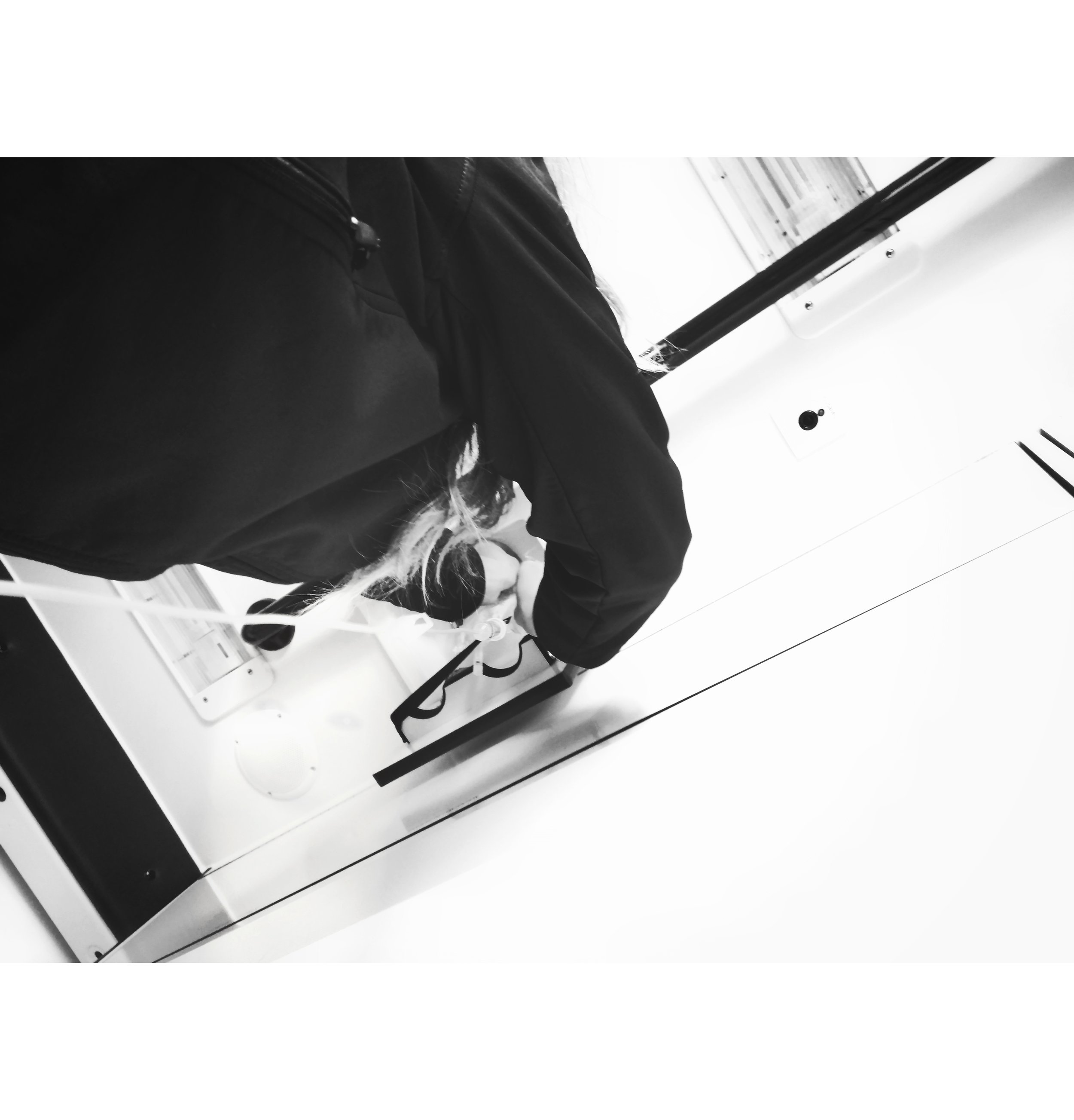 Hooked up. Ambulance interior.
Highlights of the foot passenger lift pass.
@SlopeStyle mending the bindings.
Geneva Airport departure lounge. Everything cancelled.
Watching waiting view from Crown Plaza Hotel window.